Buy the CSS3 Accordions script now sold on the world's largest theme and template site Codecanyon. This theme listed on Codecanyon is very new yet. You may be one of the first to try.
Script & app name: CSS3 Accordions
---
Script & app name price: 9$
---
Script & app category: css/tabs-and-sliders
---
Script & app published: 2011-07-12T13:56:54+10:00
---
Script & app update: 2012-12-18T02:38:51+11:00
---
Script & app sales amount: 651 (New)
---
Script & app rating: 4.12 (New)
---
Script & app tags: accordian,accordion,accordions,css accordion,css3,css3 accordion,image,menu,navigation,slider,sliding,tabs,transition,video,widget
---
Script & App Description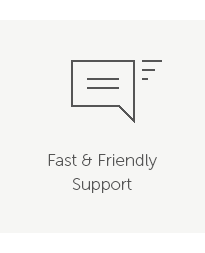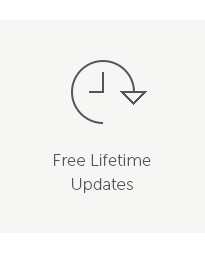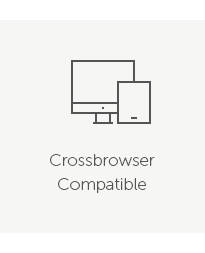 Latest Version: 17.12.2012 – v1.1. Check the changelog
CSS3 Accordions is a pack of Accordions based on pure CSS3. It comes with horizontal and vertical layout and 4 predefined color skins. You can put content of any type inside accordion expandable section including lists, images or any custom HTML code.
Accordions will work in all modern browsers. IE 6 – 8 is supported by JS (jQuery Fallback). This version is dedicated for any custom CMS based site and will work in straight HTML or PHP based pages.

Features
Pure CSS3 + HTML,
Horizontal And Vertical Layout,
4 Predefined Color Skins,
Unlimited Number Of Rows,
Custom Height Of Expandable Section,
Smooth CSS3 Animation,
Support…